Our Sheets
When it comes to choosing a good sheet, it's not the thread count that counts.
You may be surprised to find that thread count has little to do with quality. So, what should you look for?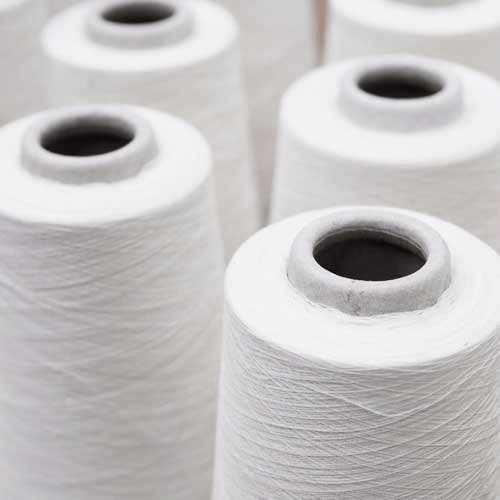 FIBRE
The longer the fibres or staples, the better the fabric. Longer fibres like Egyptian Cotton can be spun into finer yet stronger yarn, then woven into fabric which is soft, smooth and durable. Shorter fibres have many ends sticking out of the fabric, making it feel coarser and promoting pilling. Our cotton is combed to remove the shorter, weaker fibres, giving our sheets their unmistakable smooth and luxurious feel.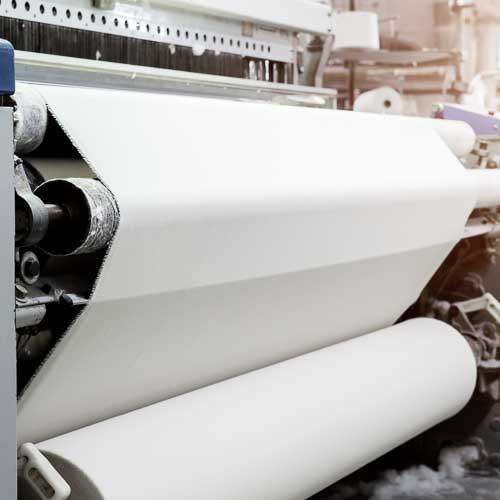 FINISHING
Proper fabric finishing techniques are key to creating quality textiles and are responsible for the feel of the fabric throughout its lifespan. Our sheets are finished by a manufacturing team with decades of experience, using the world's top quality finishing machines. Unlike linens of lesser quality, our sheets are singed and mercerised for superior strength, smoothness and lustre.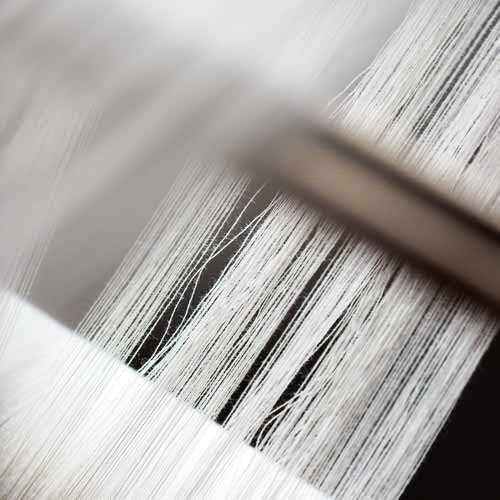 WEAVE
We only use single-ply yarns for the best weave quality. Thread counts higher than about 400 usually use multi-pick construction and/or use lower grade plied threads. We've chosen a percale weave for it's smoothness, durability and cool, crisp feel. This is the weave you'll find in bedding in most of the world's top hotels.
Plus, we know it's the small things that really do count,
so we've paid attention to the details to make your
life just that little bit simpler.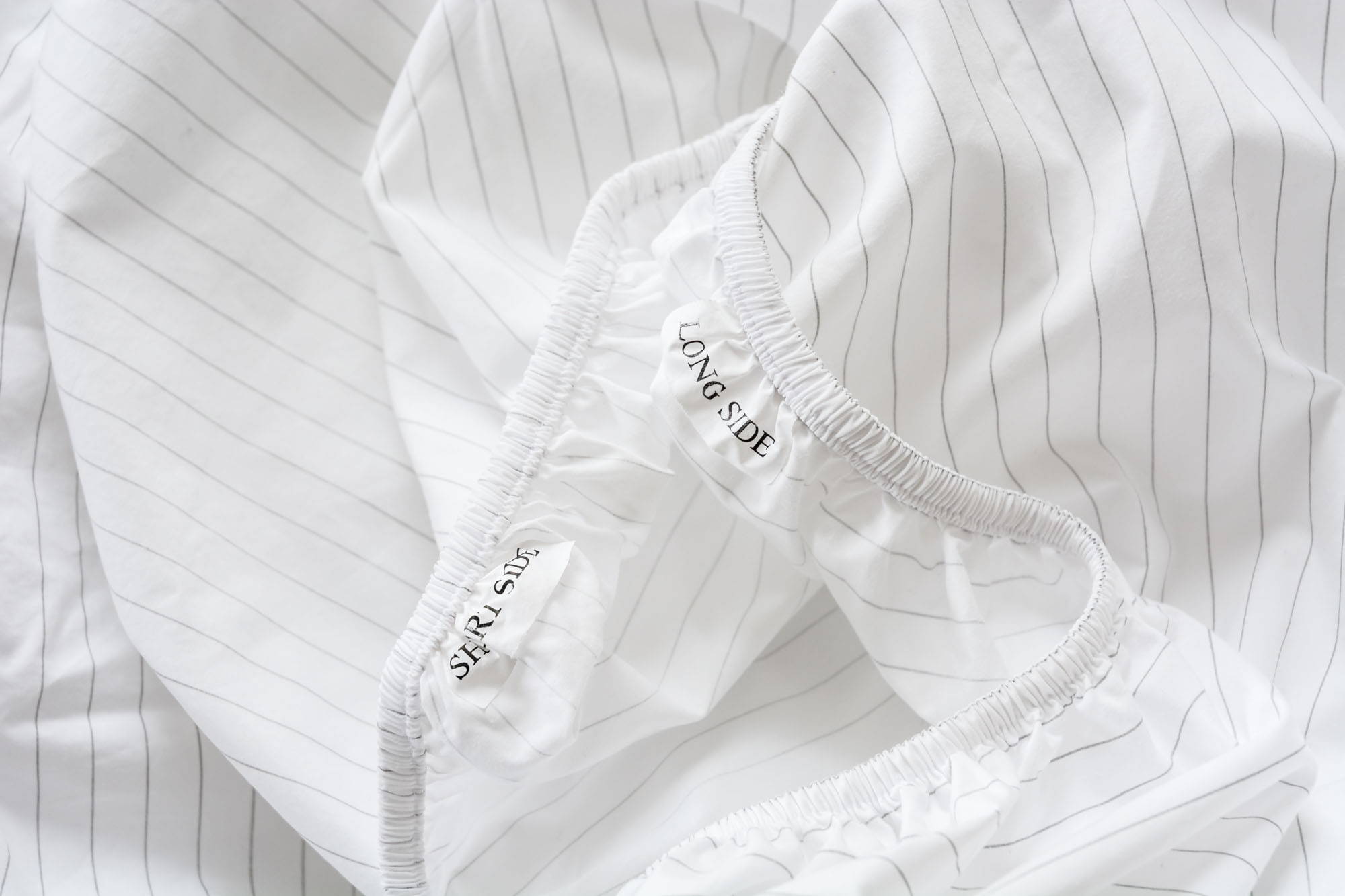 Making things simple
From helpful Short Side and Long Side tags, to internal quilt cover ties, deep pillowcase enclosures and generously sized flat sheets, we've thoughtfully considered the details that make your life a little bit easier.
Our sheets are designed in a timeless, simple and beautiful colour palette and are packaged in reusable tote bags, perfect to take along to the weekend markets.